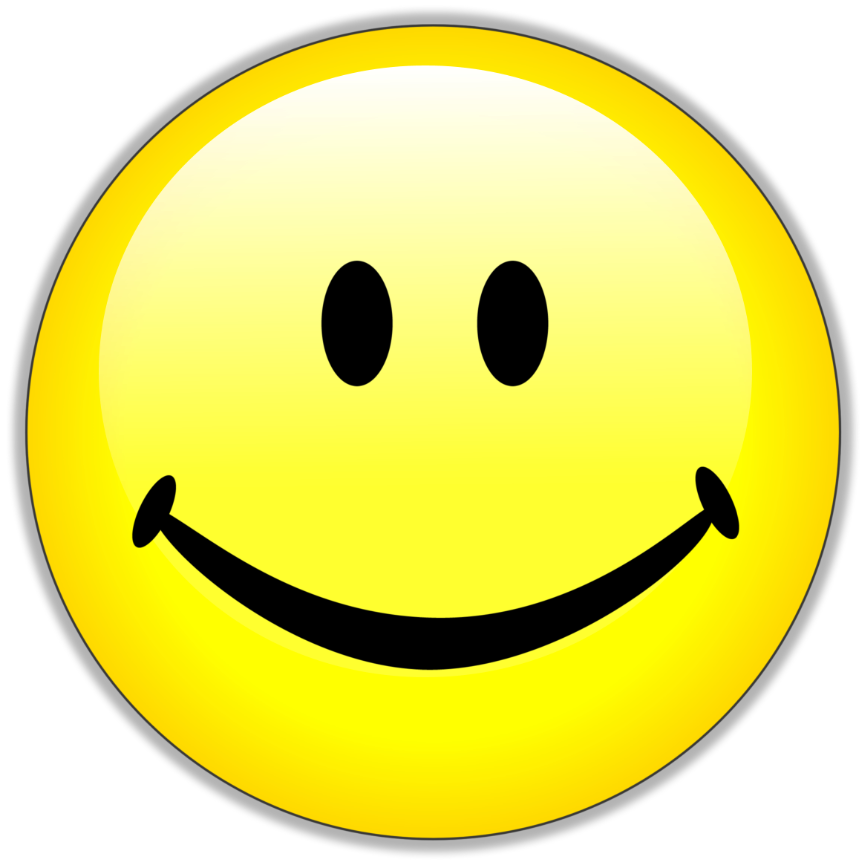 I write this blog and my books for business owners who care about money. It's the side of business I absolutely love and enjoy… and where I like to spend almost all my time and attention!
Caring about money in business starts with the realization that strong profitability is a key driver of financial success in your business (and in your personal life).
So, a few questions are in order about your profitability this year:
What do you expect your profit (taxable income) to be for the year?
Is that level of profitability above-average or below-average for your industry? Here is a fun, interactive dashboard with profitability metrics across 94 industries to compare to.
What percent of revenues does your profit represent?
Is your expected profit up or down from last year?
How much of your profit will be converted into cash this year?
 Paying Attention to Money
Stepping up your financial game in business, and showing your money a little love, begins with paying attention to profitability. I like to call it bringing adult financial supervision to your "money factory".
And the good news is:
Profit is one of the easiest numbers/concepts to get your arms around (whether you are a financial person or not).
Estimating what your profit will be this year is a great first step toward creating a more forward-looking view of financial performance.
Profitability in business is like a car in that it must be driven… it doesn't drive itself (at least not yet). 😊
Make it Fun
You can make it fun by setting a timer for 2 minutes.
Then write down your gut level answer to each of the five questions within the 2-minute window.
Now test your answers against your most recent P&L and a thoughtful/informed estimate (a reliable financial forecast) of your profitability for the remainder of the year.
Are you feeling like you know the answers?
Or do you feel like you are flying blind when it comes to profitability?
Show Your Money a Little Love and Attention
Someone needs to be on top of your profit expectations. Is that you… someone else in your company… or an outside advisor?
The mere act of paying closer attention profitability will help you drive it higher this year.
As a result, your money is much more likely to stay close to you, rather than leave you for someone else's bank account. 😊
Remember, we all need a little love… including your money.
---
Philip Campbell is a CPA, financial consultant, and author of the book A Quick Start Guide to Financial Forecasting: Discover the Secret to Driving Growth, Profitability, and Cash Flow and the book Never Run Out of Cash: The 10 Cash Flow Rules You Can't Afford to Ignore. He is also the author of a number of online courses including Understanding Your Cash Flow – In Less Than 10 Minutes. His books, articles, blog and online courses provide an easy-to-understand, step-by-step guide for entrepreneurs and business owners who want to create financial health, wealth, and freedom in business.
Philip's 30 year career includes the acquisition or sale of 33 companies (and counting) and an IPO on the New York Stock Exchange.
---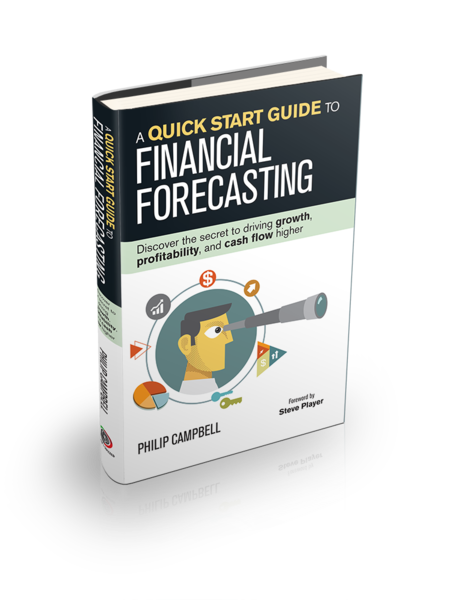 This book provides a straightforward, easy-to-understand guide to one of the most powerful financial tools in business: a reliable financial forecast. It will transform the financial future of your company and help you make better, faster, smarter financial decisions.
Too many entrepreneurs and CEOs today are feeling more like passengers than drivers in their business. They're staring at their rearview mirror as they bounce along in the passenger seat. Their company is careening along on the highway of business as they wonder and worry about where their business might end up financially.
A reliable financial forecast solves this problem by providing a clear view through the financial windshield of your business. It creates the visibility and clarity you need to drive your company toward a bigger and brighter financial future.
What if you had answers to questions like:
What's about to happen to my profitability and cash flow?
How much cash can we distribute to the owners of the business?
How long will it take to pay off our debt?
What will our taxable income be this year?
A reliable financial forecast puts the answers to these questions at your fingertips. It helps you take control of your profitability and cash flow because it gives you answers to the most important financial questions you have to deal with every day.
Put yourself in the driver's seat of your business by tapping into the unique and exciting benefits that financial forecasting can unlock for you.
Buy the Kindle version at Amazon.
Buy the book at Barnes & Noble.
If you already own the book, the free tools and downloads are waiting for you. Click here to access the financial spreadsheets, examples, rapid learning guides, and more.